The State of Lung Imaging
Current lung diagnostics and imaging modalities are limited in their ability to provide detailed visibility to lung function, and some require patients to be exposed to radiation.
Learn About Xenon MRI
Xenon MRI is an evolution in lung imaging technology, providing a direct measure of regional lung function in a single 10-to-15-second breath-hold.
Our Mission: Helping Millions of Patients with Chronic Lung Disease
It's estimated that almost 550 million people worldwide1 are living with chronic lung disease. Polarean believes that providing an enhanced picture of the lungs may help a variety of patients suffering from lung diseases such as idiopathic pulmonary fibrosis, COPD, pulmonary hypertension, radiation therapy, cystic fibrosis, asthma, and more.
Be Part of the Evolution of Lung Imaging
ABOUT XENON MRI
Xenon MRI is being developed to allow lung function imaging, unlike the traditional MRI which utilizes a hydrogen signal.
ONGOING RESEARCH
Xenon MRI is being researched in numerous diseases. Get more information about Xenon MRI trial data and ongoing research.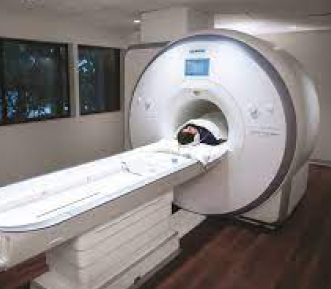 Polarean News
Get the latest news and information on the rapidly growing field of Xenon MRI.
Polarean's Technology Platform
References & Other Information:
1. Labaki WW, Han MK. "Chronic Respiratory Diseases: A Global View". Lancet Respir Med. 2020;8(6):531-533.